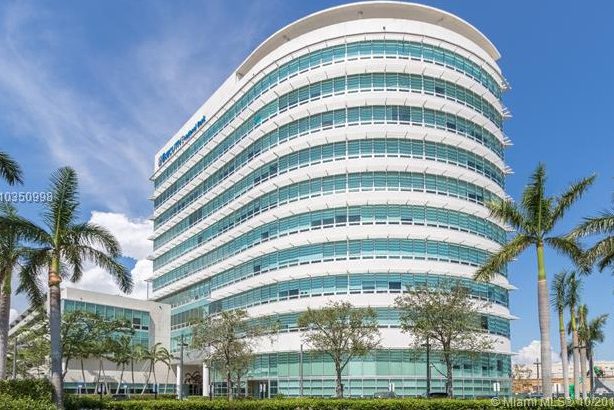 About Us
We are a young company whose maim objective is to provide global services for communication, Energy, Electronic Security and Video surveillance. We look for being a consolidate company, and a reference in the region. For that reasin, we have recently opened offices in Chile Argentina and the US.
We are exclusive representatives of Surecall in Argentina, and we have the distribution for South America.
Our foundational idea is to focus on rural areas. To try that our clients can find in us a completely INTEGRAL solution for each one of their undertakings.
We are committed to supporting each project as a whole, as we believe that our clients are valuable to our company.
      OUR SERVICES
Products and Systems Signal Amplifiers GSM / 3G / 4G.
High Efficiency LED Lighting Solutions.
Tools and instruments for Electronics.
Power supplies and voltage inverters.
Wireless alarm kits.
Electronic Security Products and Video Surveillance.
Solar Energy Systems.